the
black

&

white

agency
About Us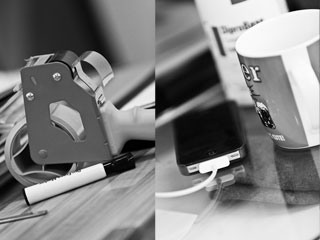 Hello, We're Segaris Creative, the black & white agency.
Why the black and white agency? In a cloak and dagger industry full of smoke and mirrors we feel the need to say things how they are, simplified, without the grey areas...in black and white.
If you are looking for creative ideas, engaging design, powerful websites and a team of people who will do whatever it takes to get the job done, we're for you.
Passionate · Honest · Reliable
We are passionate about people, projects and ideas. We will always give you our honest opinion, and listen to your needs. It is our promise to you, that if you should need us, we shall be there! Whenever. Wherever. Amen!